Meet the professionals who can help you Pursue Your Goals
---
We guide individuals and families toward their ideal retirements.
Meet The Team
J. Alan Financial's mission is to help individuals enter retirement and stay retired. Our primary focus is to help reduce income taxes on retirement assets and helping to reduce risk.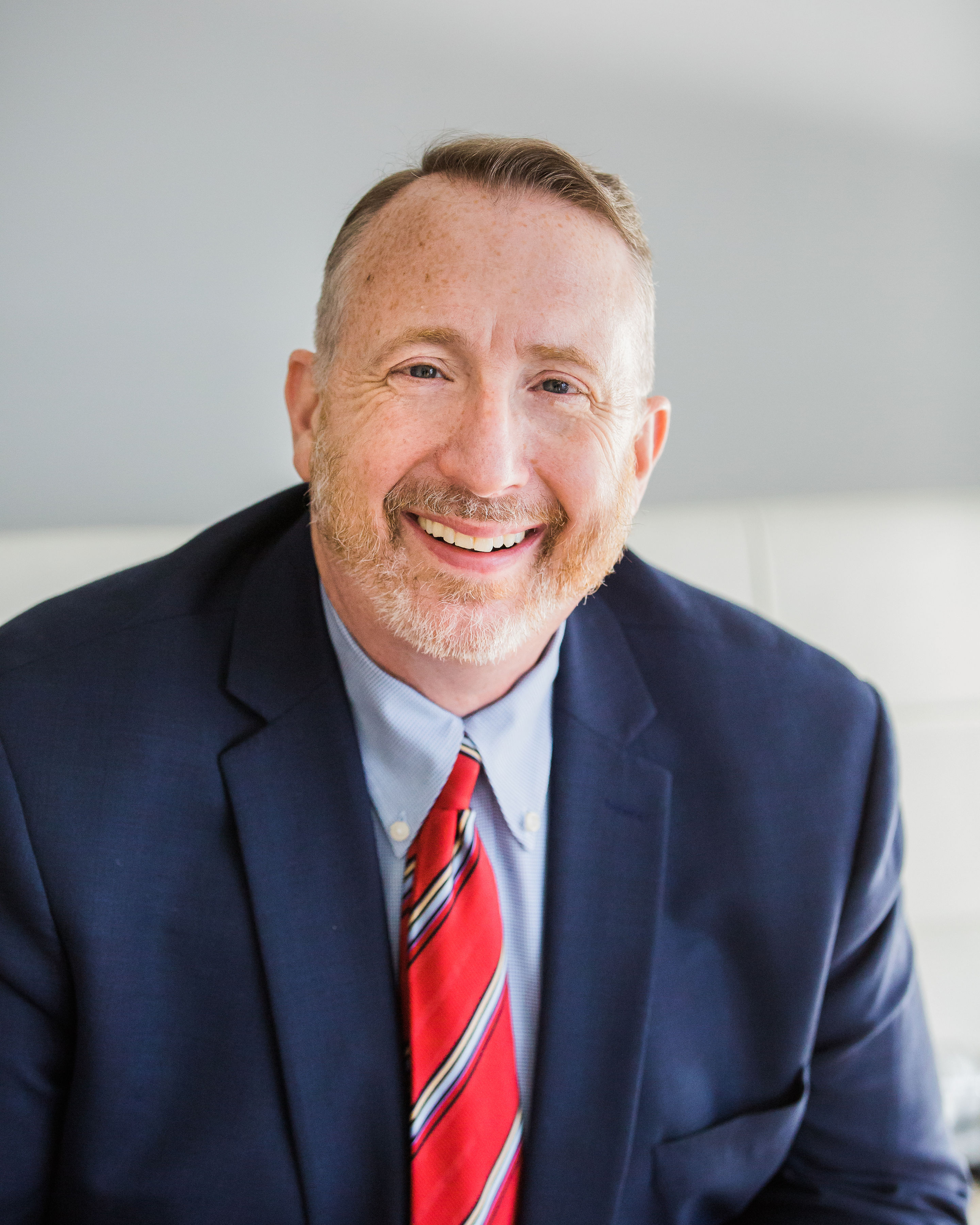 Jim Bear
Investment Adviser Representative
Jim Bear has a passion for helping people and is dedicated to offering clients an array of strategies, products and services that fit their needs. Jim has owned his own company for more than 20 years and holds insurance licenses in the State of Minnesota.
An Investment Adviser Representative, Jim has more than 30 years' experience in the insurance and annuity industry. 
Jim lives in Corcoran, Minnesota, where his hobbies include being a drummer. He enjoys staying connected to his four adult children and three grandchildren and is passionate about helping the unemployed get hired.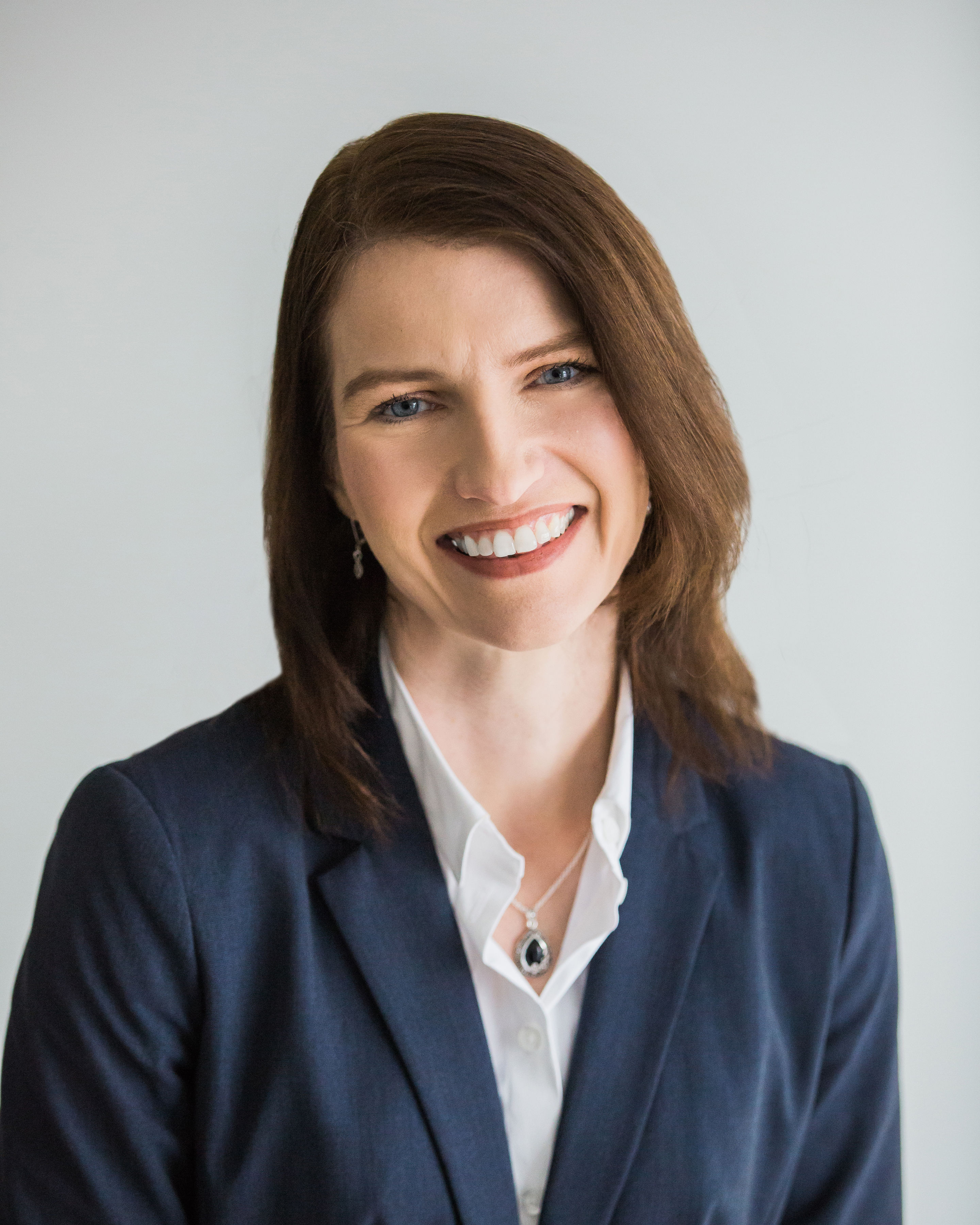 Christy Albrecht
Client Relations Director
Ready to Take The Next Step?
For more information about any of our products and services, schedule a meeting today or register to attend a seminar.